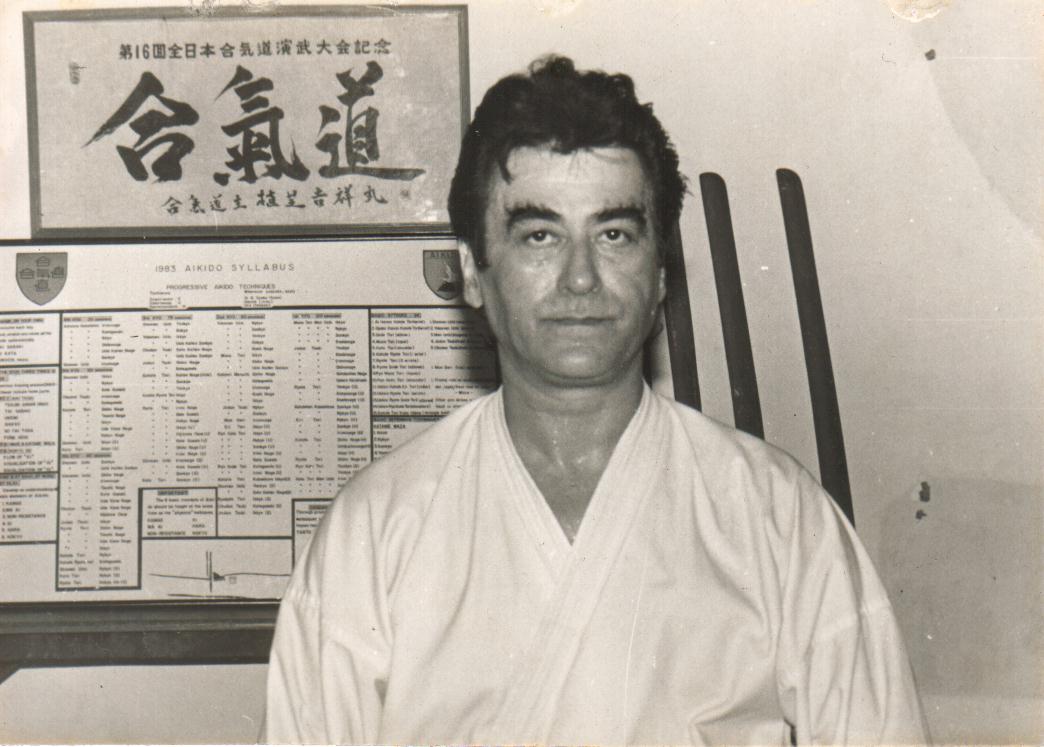 RIP John Havan
John Havan, founder of the Makati Aikido Club, passed away today, 2019 July 08, at 10:30 a.m., at the St. Luke's Medical Center, Taguig, Rizal. He was 85.
In the early 1980s, John Havan introduced aikido to a new generation of students, and changed the trajectories of a lot of lives. People's eyes were opened to a vigorous and healthy way of life. Many students found a lifetime passion in the art. Practitioners found their spiritual instincts newly alight. The community that Havan midwifed led to human connections and friendships that could never have happened otherwise. John Havan leaves a worthy legacy.
Memorial for John Havan - July 9, 2019
2:45 pm Last farewell
3:00 pm Cremation
At Paz Crematorium, inside Manila Memorial.
6:00 pm Celebration of John's Life at Catleya Room, 3rd floor Manila Memorial Park, Sucat, Parañaque.


His students extend their deepest condolences to Havan Sensei's family.
Profile: John A. Havan